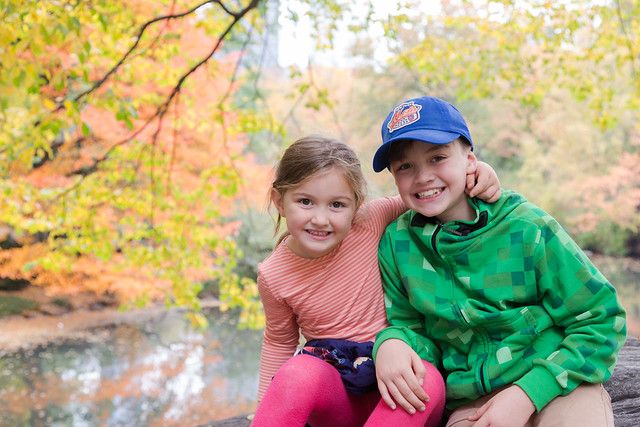 Supporting Sibling Relationships
Practical strategies for bickering to brawling (and everything in between!)
Why Siblings Matter
Sibling relationships are some of the most long-lasting relationships people have in their lives. Yet sibling relationships are unique in many ways. Sibling relationships offer the first and one of the most important opportunities for kids to learn healthy problem solving and relationships skills!
Conflict is normal, but the way parents respond is critical.
Research finds that sibling conflict is quite normal, yet that doesn't make it easy or enjoyable! In fact, many parents identify sibling conflict as the most common problem in their families.
In addition, while conflict is common, studies have shown that high levels of sibling conflict can lead to later increases in children's anxiety, depressed mood, and delinquent behavior. Additionally, how parents respond to sibling squabbles really matters. Several studies have found that when parents are lacking effective skills for handling sibling conflict, kids are more likely to show difficulties in other areas of their lives as they get older.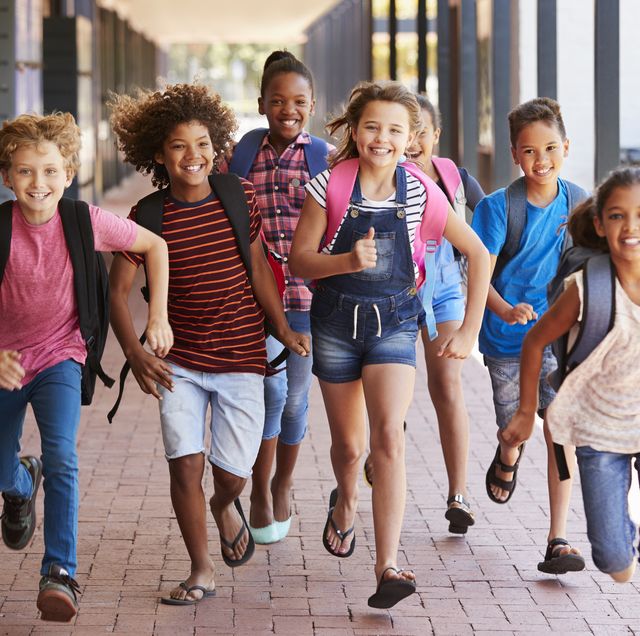 This workshop will support you in finding the balance between stopping all your kids fighting and allowing opportunities for them to build conflict resolution skills. When parents have a plan, they're more likely to stay calm in the face of heightened emotions from their kids.
You will leave with:
Four concrete tools to build prosocial behaviors in your kids so they are more likely to interact with their siblings (and peers!) skillfully

A 3-step plan to addressing sibling conflict (from minor squabbles to all out brawls)

A framework for how to identify missing skills and how to teach them